Speaking to
Comms Business Magazine, Stone Lu, Vice President at Yealink
, says that as a leading global provider of unified communication and collaboration solutions, his company's R&D heritage underpins their aim to provide best in class solutions to users, to help clients increase productivity and continue to attract loyal customers.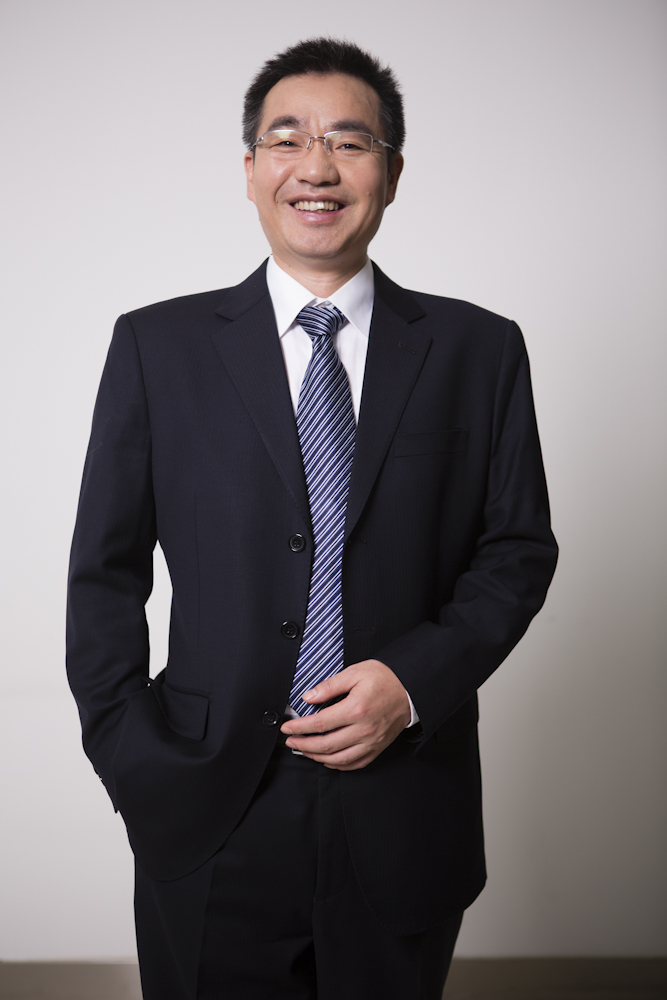 Yealink's strategy is to support our channel partners by offering a wide range of high quality and premium unified communication solutions with attractive and competitive price points and we support these product offering by helping our partners better serve their customers with a full complement of marketing programs.
We are determined to safeguard our partner's activities and ambitions by providing not only a full range of market resources such as funding for their marking activities and technical support, but also help their channel capability and skills improvement via training programs for pre-sales, after-sales staff, and technical support.
Today, Yealink is seeing an increasingly globalized, mobile and virtual work culture that has positioned collaboration solutions such as audio, web and video conferencing as the cornerstones of modern business growth.
For channel partners this results in the opportunity to help and advise their customers with applications such as huddle rooms, artificial intelligence, remote workers and satellite offices all of which are playing an increasingly important role in enterprise collaboration, and all of which offer channel sales opportunities.
Significantly, amongst these applications, the global IP telephony market is expected to continue to expand during the period to 2025, Yealink research shows that successful user solutions will need to be products that are high quality, flexible, easy to deploy and use but with broad interoperability capabilities.
To meet these challenges Yealink has invested heavily in our research and development teams; half of our 900 staff work in R&D and we currently have more than 150 core technology patents.
To maintain our levels of innovation and leadership we are committed to retain this focus on research and development and embrace interoperability to integrate our new solutions and make choosing Yealink an easy decision for end users.
We believe that in 2019 many channel partners may rethink and refine their strategies to anticipate the changing emphasis within markets with a focus on customer needs being a top priority.
For customers, choosing the right communications strategy for their business can be a complicated process. They are trying to find a supplier that's going to guide them through a whole range of helpful collaboration solutions. These solutions must be high-quality and provide them with exactly what they need- including excellent ongoing support.
In this respect, our task is to create solutions that specifically meet these needs rather than simply selling one size fits all products.
As one of the top suppliers in the SIP endpoint market today and armed with a 24hours online technical support facility, Yealink has received huge and positive feedback for its tailored solutions and complete product range. At the same time, Yealink technologies such as HD voice and video, and acoustic shield noise cancelling solutions help to provide a better user experience for the modern customer.
Looking ahead, challenges will always be there but Yealink has a track record of overcoming difficulties and obstacles one by one. The future looks bright; persistence in research and development, innovation and maintain quality will deliver continued success for ourselves. Our channel partners and their customer.
Ref:
http://journal-download.co.uk/digitalmagazines/cbus/ip-telephony-2019/index.html