TRUST CENTER
Building Trust is our top priority across Yealink products and services
"Trust is a top priority across all Yealink's products and services. Yealink takes customers' security and privacy very seriously, and is committed to providing secure, reliable, and trustworthy experience to customers across the world."
—— Chen Zhisong, CEO, Yealink
CHOSEN BY GLOBAL TOP BRANDS
Telecom Giants
Fortune 500 Company
SECURITY MANAGEMENT SYSTEM CERTIFICATION
SOC2 Type 2
ISO 27001
GDPR Compliance
SUPPLY CHAIN SECURITY
Intel
Qualcomm
Texas Instruments
PRODUCT-LEVEL SECURITY
Microsoft Teams and Zoom Hardware certification
Penetration Test by Independent Leading Labs
Device Management Platform Built on Trusted Cloud Microsoft
Azure
EXPLORE HOW TRUST INFLUENCES
EVERYTHING WE DO AT YEALINK
EXPLORE HOW YEALINK EARNED THE TRUST OF
OUR VALUED CUSTOMERS AND PARTNERS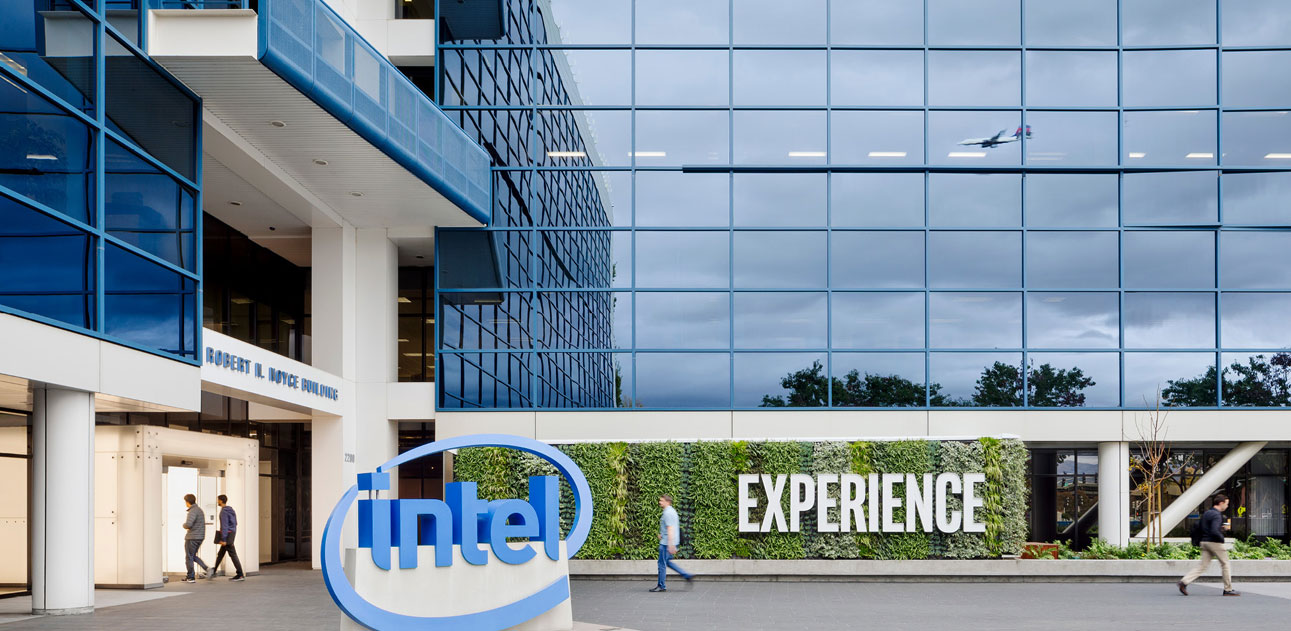 
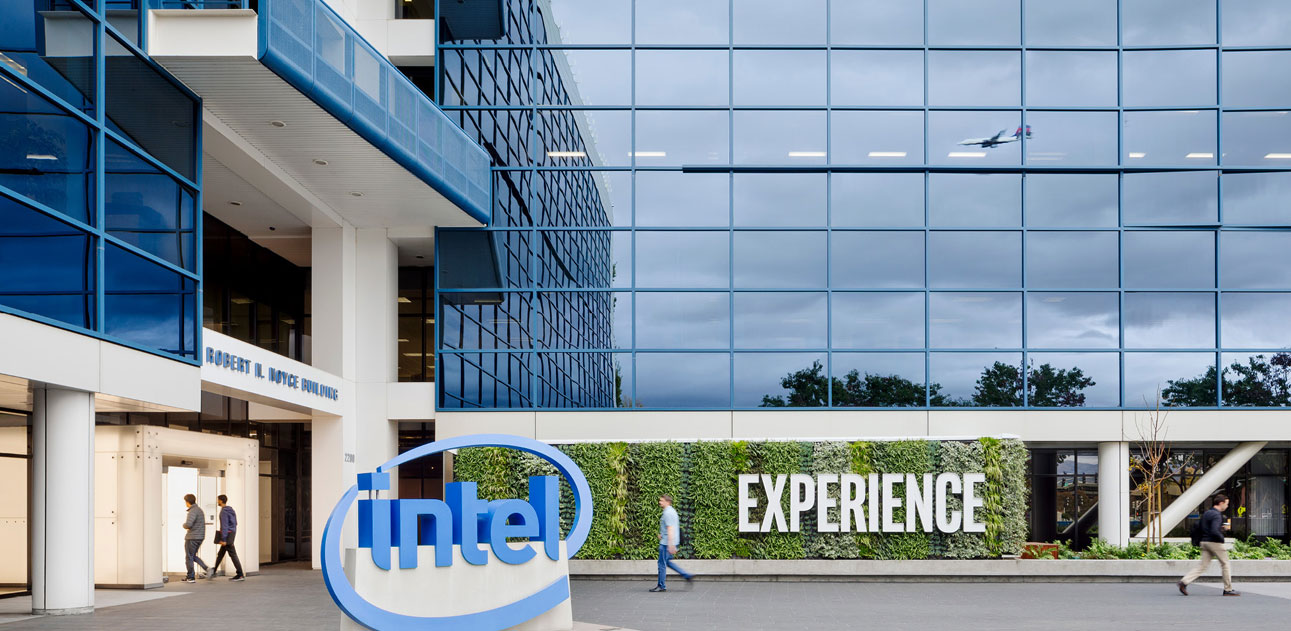 

CONTACT US
WE ARE ALWAYS AVAILABLE TO DISCUSS DATA SECURITY
CONCERNS WITH YOU AND YOUR TEAMS.
If you have any security-related queries or requests, feel free to contact the Yealink data security team at
security@yealink.com
, and we would be delighted to help you.