The Yealink UVC86 is a 4K dual-eye tracking camera for medium and large rooms with a perfect display in everyone and every detail.

With a built-in dual 4K camera and a range of AI-driven features, including Auto Framing, Speaker Tracking and Presenter Tracking, the UVC86 empowers your meeting space by reproducing every moment and detail precisely. Covering a wide field of view of 90° with a mechanical pan, the UVC86 tilt up and down easily via remote control or Yealink camera control plug-in software, bringing more efficient collaboration.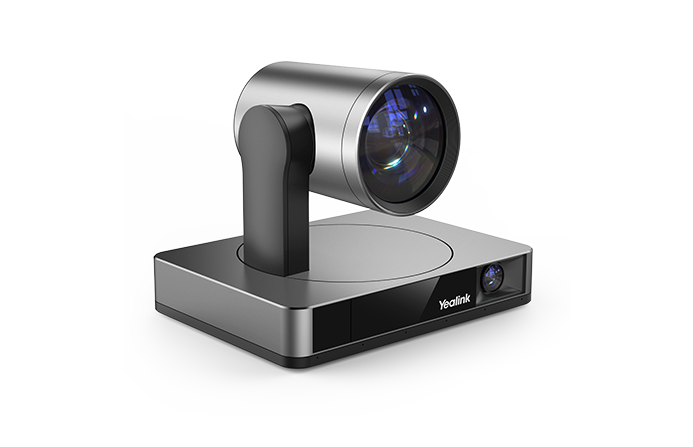 Meet Your Needs in Different Scenarioes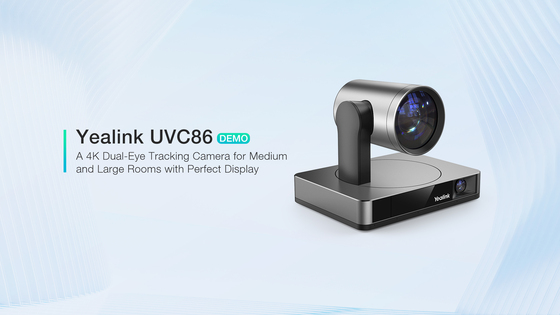 
Yealink UVC86 Demo Video
Get an in-depth product demo for free
Yealink covers all sizes of meeting rooms, contact us for your dedicated room solution design.