BDO is an international network of public accounting, tax and advisory firms which perform professional services under the name of BDO. BDO provides customers with the best group of experts from its national and international network, and are also small enough to be agile and innovative to tackle client challenges.
After the pandemic, BDO realized the significance of hybrid work and sought to standardize its 150+ meeting rooms in the office building. The objective was to provide all employees with a more cohesive work environment, ensuring that no matter where they worked, they felt like they were sitting at the same table together.
"To be successful in business, you must also innovate," says BDO. They sought a video conferencing solution that would make remote meetings simple and easy, and Yealink was the answer to this need.
BUILDING A FLEXIBLE & SLEEK WORKSPACE
For the meeting rooms across multiple offices in BDO, the user-friendly Yealink A20 all-in-one video bar was chosen. It is powered with advanced AI-enhanced view, full-duplex audio and amazing noise cancellation, offering professional video conferencing experiences for small spaces in BDO. In slightly larger rooms, additional wireless microphones Yealink CPW90 have been placed to ensure clear audibility for everyone in the room.
In open, multi-functional spaces, mobile solutions are implemented. Room dividers are installed, featuring conference screens and mounted Yealink bars. This enhances the flexibility of meeting options. Depending on the number of participants and their seating arrangements, the cabinet containing the complete meeting solution can be easily moved. This enables BDO employees to flexibly utilize the equipment for activities such as brainstorming, meetings, or presentations.
And BDO also opted for Yealink RoomPanels for room reservations. With these panels, users can easily book a room in advance or on-the-go, via Outlook, Teams, or directly on the panel itself. The Yealink solution makes it easy for users to simply walk into a room and start a meeting, so they can focus on the meeting experience rather than troubleshooting or installing the solutions.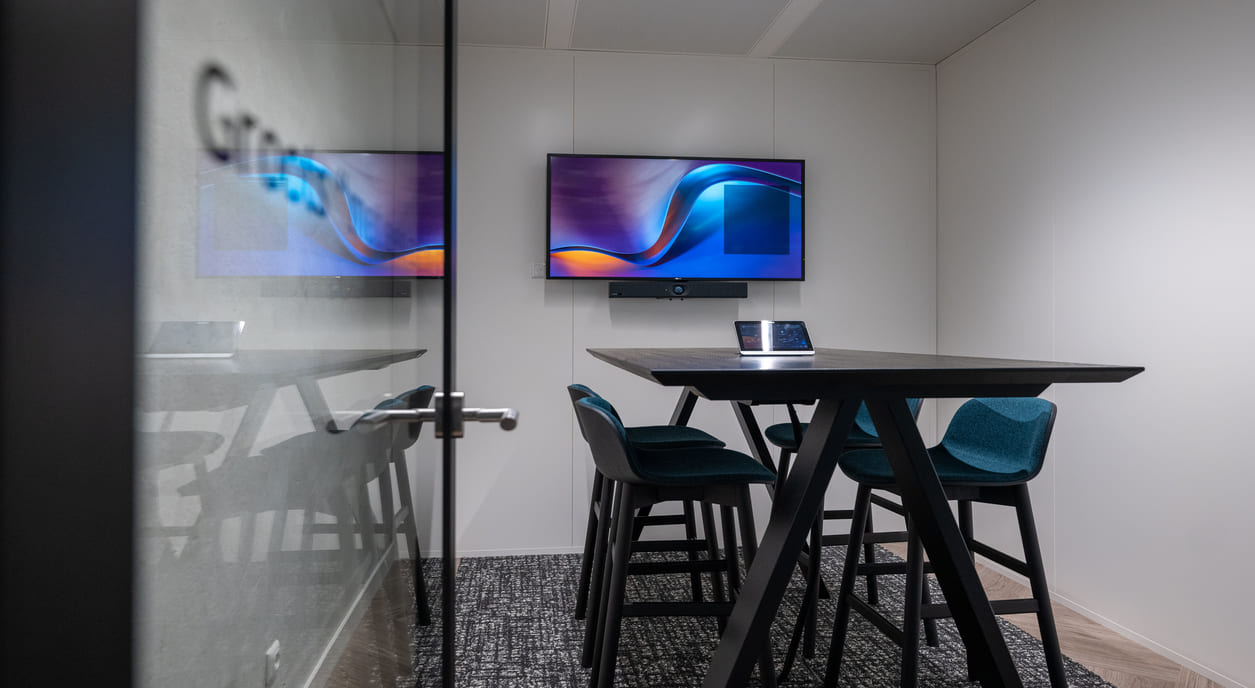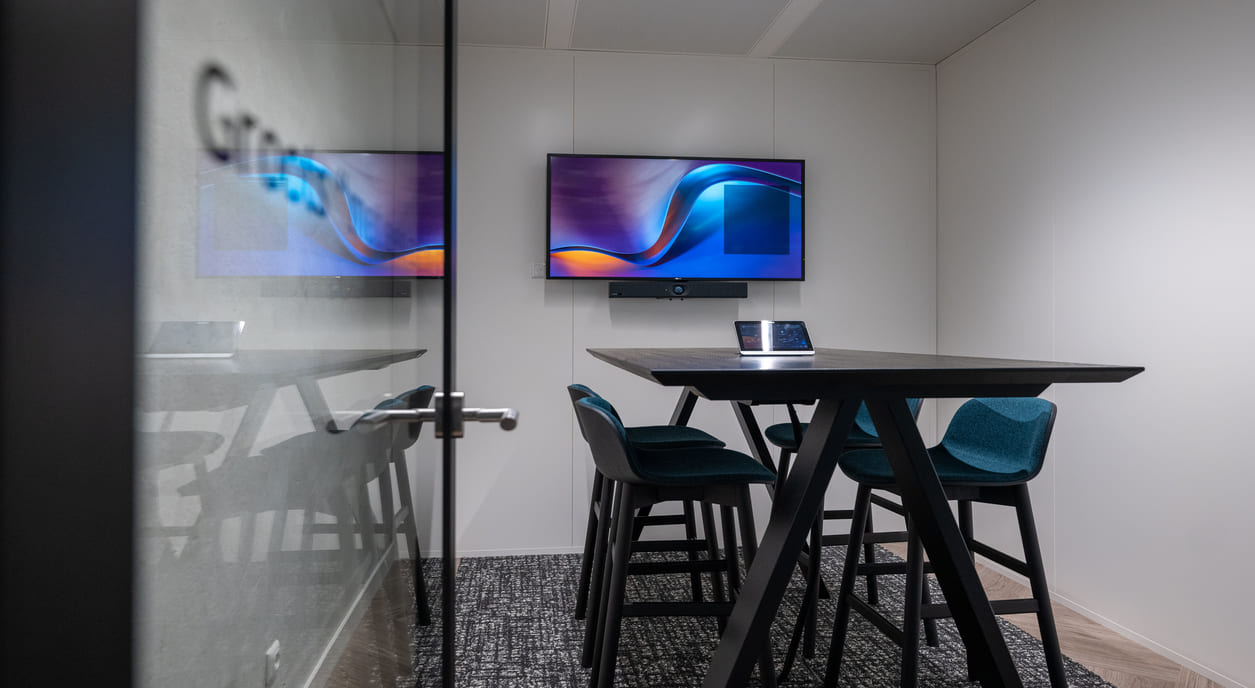 The implementation of Yealink video conferencing and room booking solutions has made it simple for BDO to create flexible and movable collaboration spaces, while the sleek design of all Yealink products perfectly matches BDO's modern office spaces.
BDO and Yealink collaborated to create an office space with technology that meets the needs of its employees around the world, whether they are in the office or remote. As partners, we will continue to push the boundaries of what is possible and create the best environment for collaboration and inclusion.
CONTACT US
If you'd like to know more about Yealink Enterprise Solution, please fill in information below, or email us at ucinfo@yealink.com and a Yealink expert will contact you soon.