YEALINK PERSONAL COLLABORATION SOLUTIONS FOR 3CX
Diverse Choices to Create Your Personal Work Style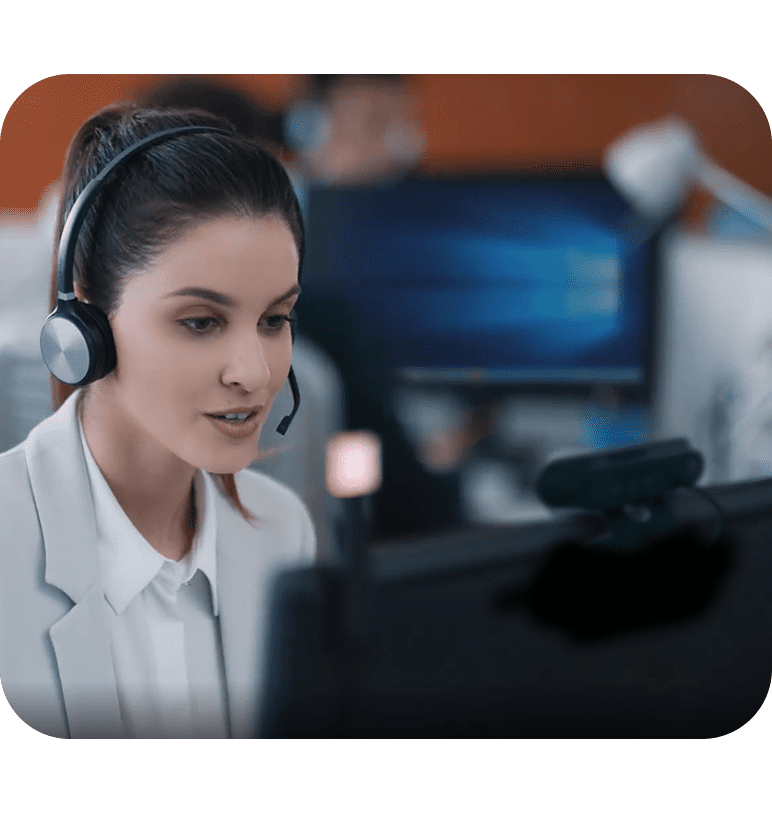 Easy to Keep Focused in
Public Environment
with Webcam & Headset
Whether communicating through desktop or web browser, with 3CX high
quality codec and yealink noise-cancelling headset, you can always stay
focused and enjoys the distraction-free working time even in a less-than
-ideal environment. If you are in a video call, Yealink webcam can ensure
you're seen clearly.


Enjoy Communication in
Your Personal Space
with Webcam & Speakerphone

Yealink, together with 3CX, delivers outstanding quality whether you are having a call or in a video conference. All you need is to sit in front of the desk and start your conversation, the speakerphone will pick up your voice from any direction in 360 degrees and the webcam could make you look great in any angle.


CONTACT US
Please fill in the information below, or email us at Ucinfo@yealink.com, and a Yealink expert for Personal Collaboration solution will contact you soon.